If you haven't bought your holiday gift yet, you still have time!! Every year finding the perfect gift is a struggle. The requirements? It has to be useful. It has to look good. And it has to feel special! Below are some holiday wishlist ideas that check all three of those things!!!
Luxury Logo Gifts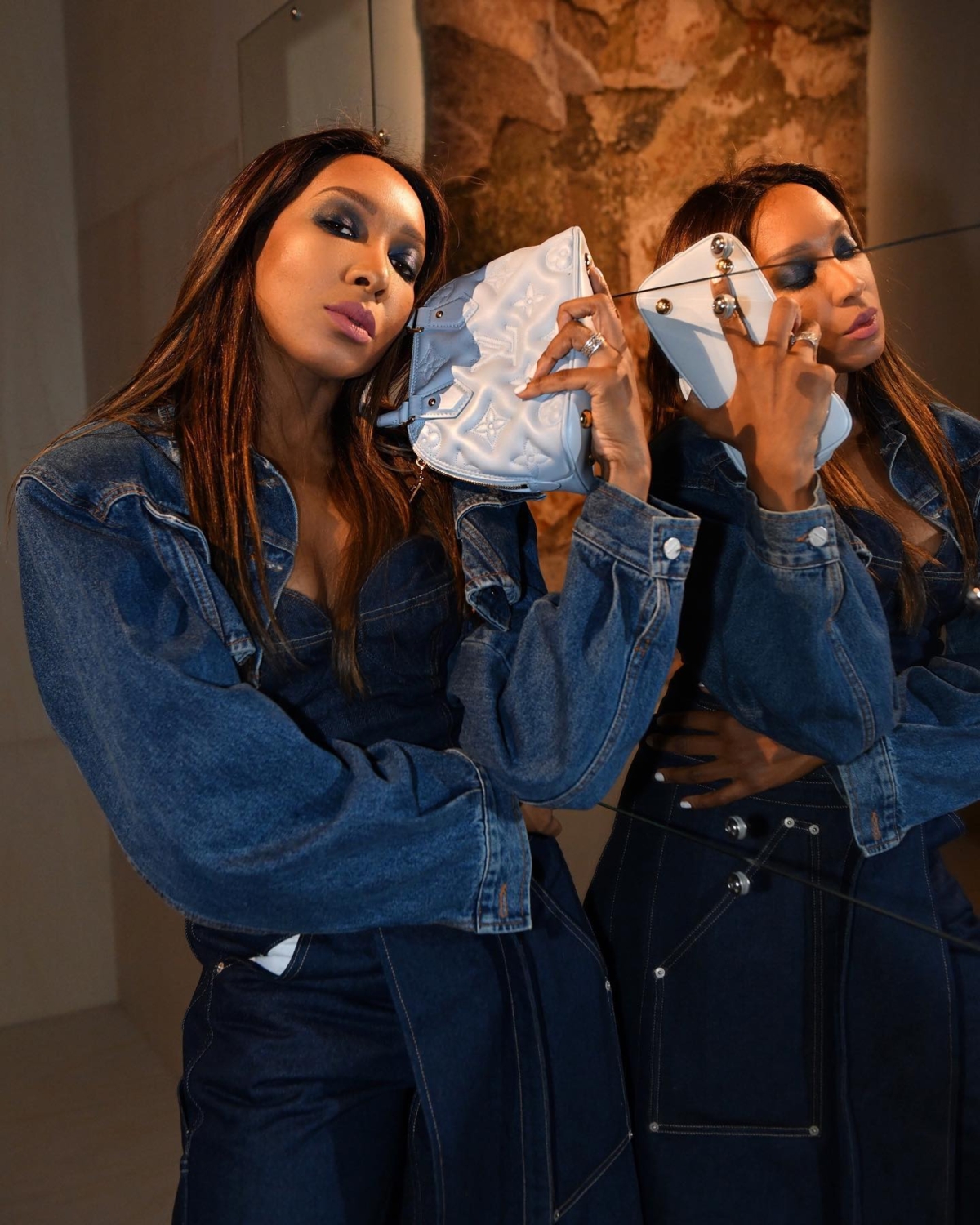 Let's face it. Luxury items are expensive, but they definitely feel special!! Especially for those people who have always dreamed of owning a luxury labelled items. Though there's no need to get a big gift. In fact, accessories are the better option for luxury gifts  – think earrings, air pod cases, mini bags, scarves – the list goes on!! Not only do they look chic, but also practical too. Who wouldn't love a little air pod case with a YSL logo on it. The small flexes make the biggest statements.
The Dream Sneakers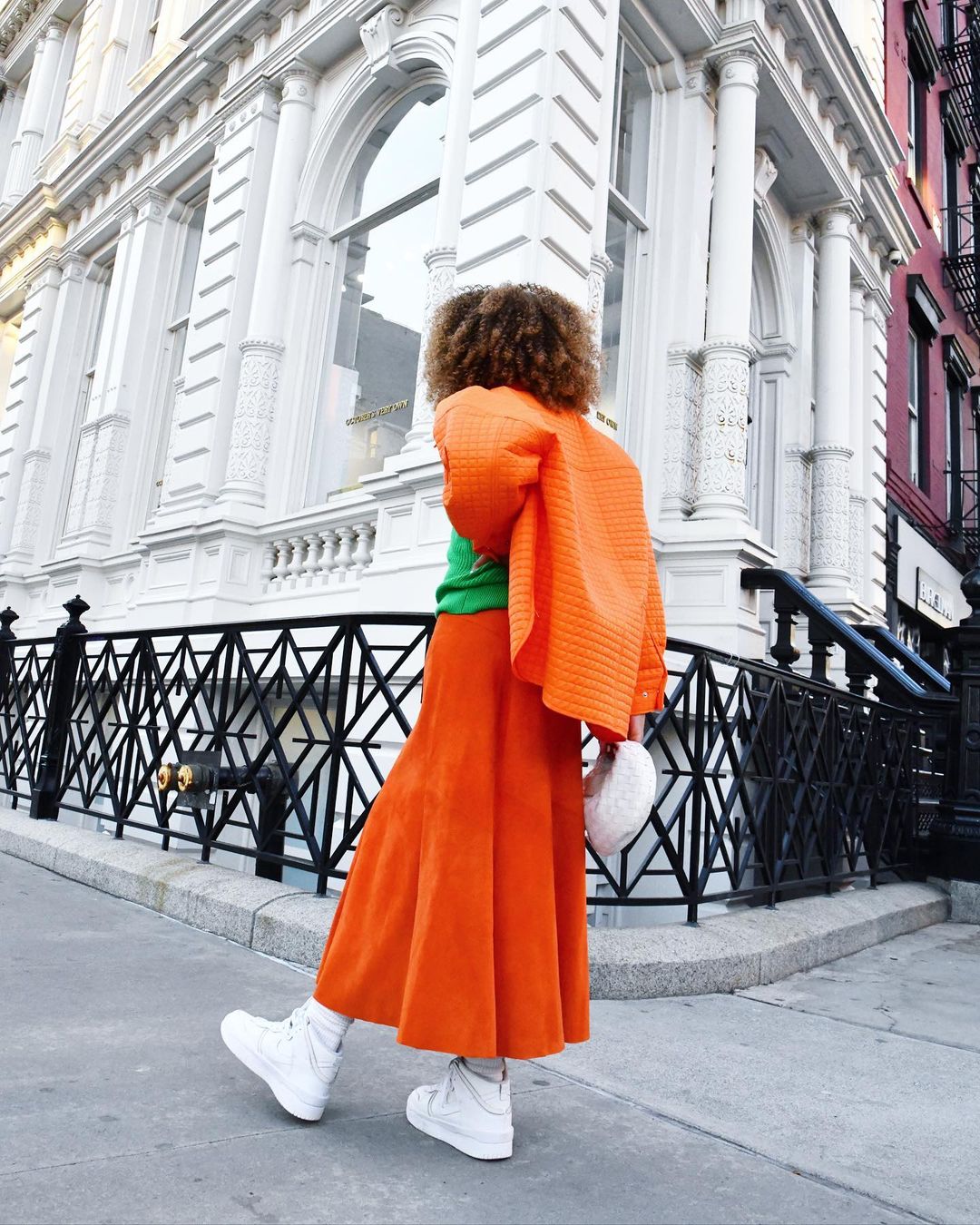 Heels are for occasions, but sneakers are forever. It's a gift option that shouldn't be overlooked!! Everyone has a pair of sneakers of a particular model or colourway that they dream about. It's an easy present, but holds a lot of value as they usually complete the ultimate outfit they have in mind. They'll be sure to remember you every time they tie their laces.
Scented Gifts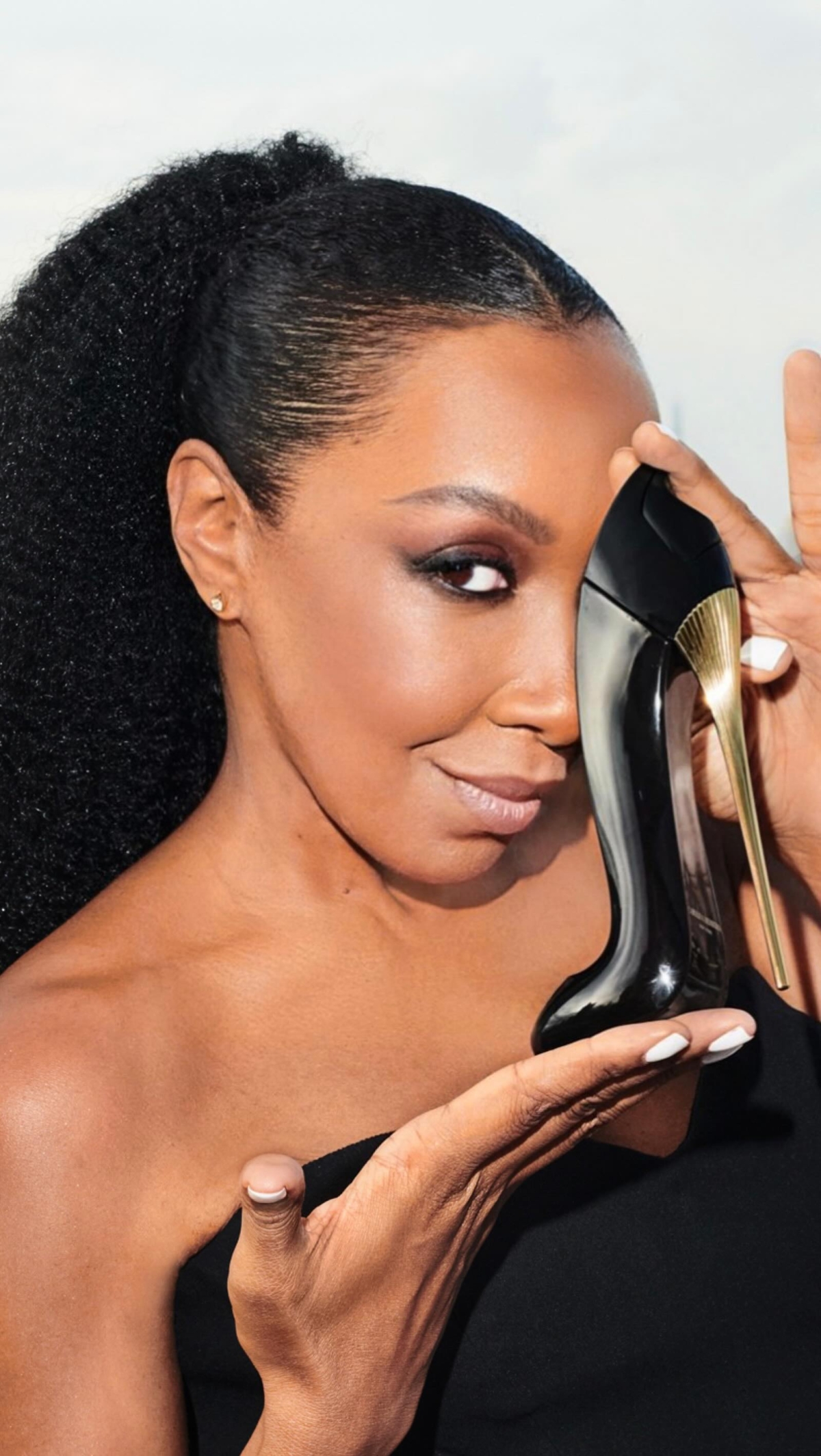 Scented items are one of those that people would rather be gifted than to have to buy it themselves. The only tricky part is knowing what kind of scents they like. Though if you know their preferences, scented candles, diffusers and perfumes are a perfect option for a gift. They feel and smell bougie, while holding that special element of imagining you trying different scents to pick out one that you think they'll like. Below are some great options for a holiday wishlist!