Welcome to Artful Weekend
-our listing of area art exhibits and events-
This weekend: November 2022 Exhibit, IMPRESSIONS AND BIOMES by Nada Romanos Abizaid, The Art of Transformation, and the Holiday Ceramics Sale at the League; Small Treasures at American Painting Fine Art; Annual Fine Art & Fine Craft Holiday Market at Del Ray Artisans; and Small Works at Principle Gallery.
November 2022 Exhibit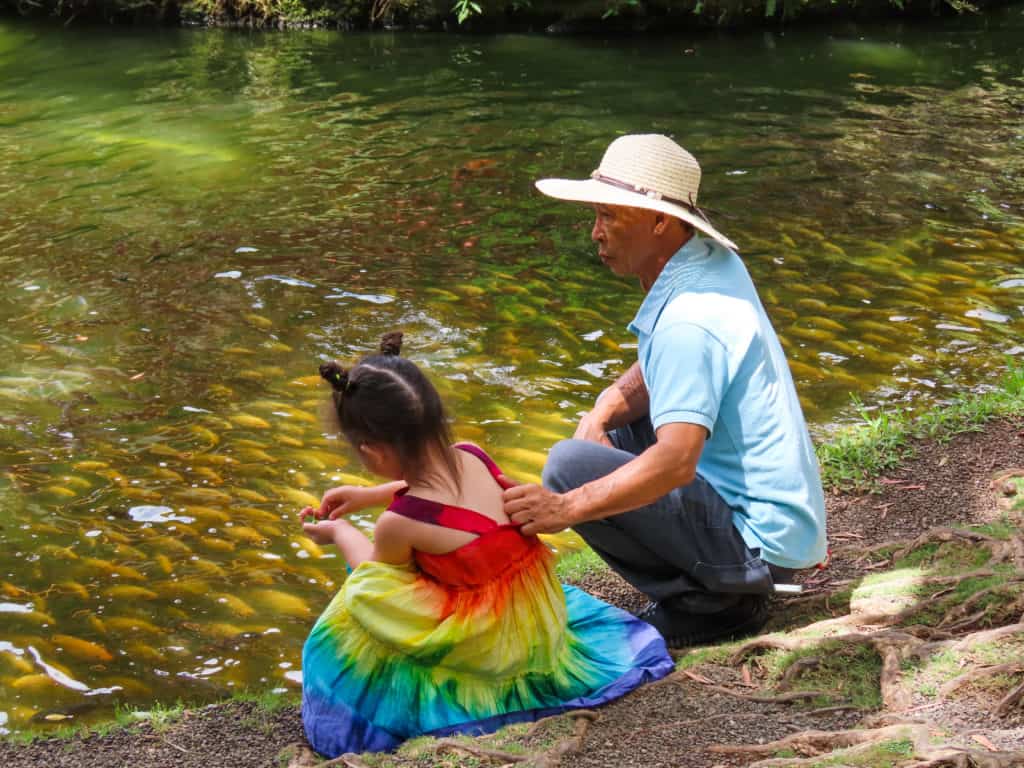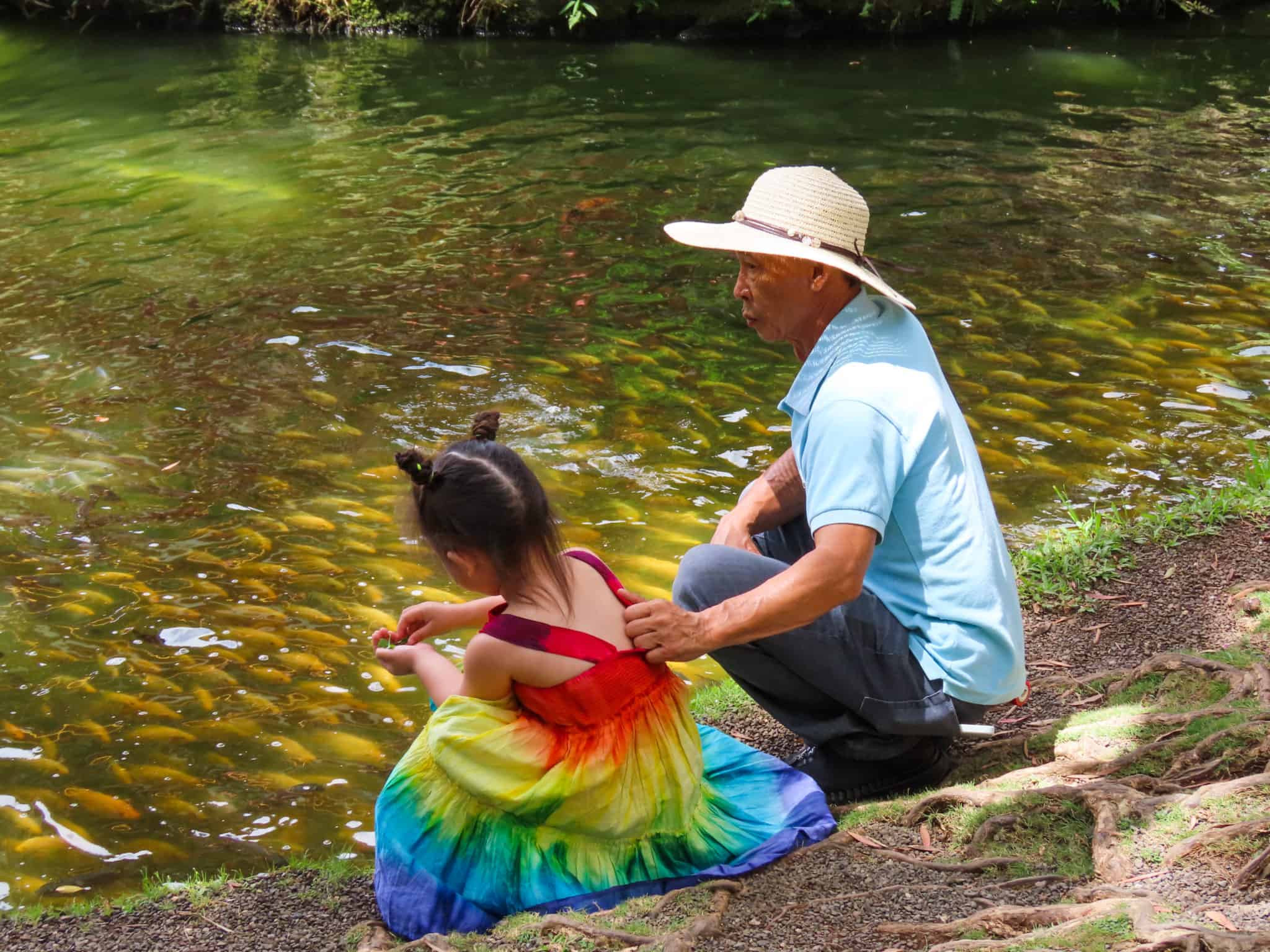 Diverse works in different mediums are the feature of Open Exhibits at The Art League. This month's exhibit features 98 artworks in oil, acrylic, watercolor, ceramic, photography, printmaking and more. It was juried by painter Joe Ramira Garcia.
IMPRESSIONS AND BIOMES by Nada Romanos Abizaid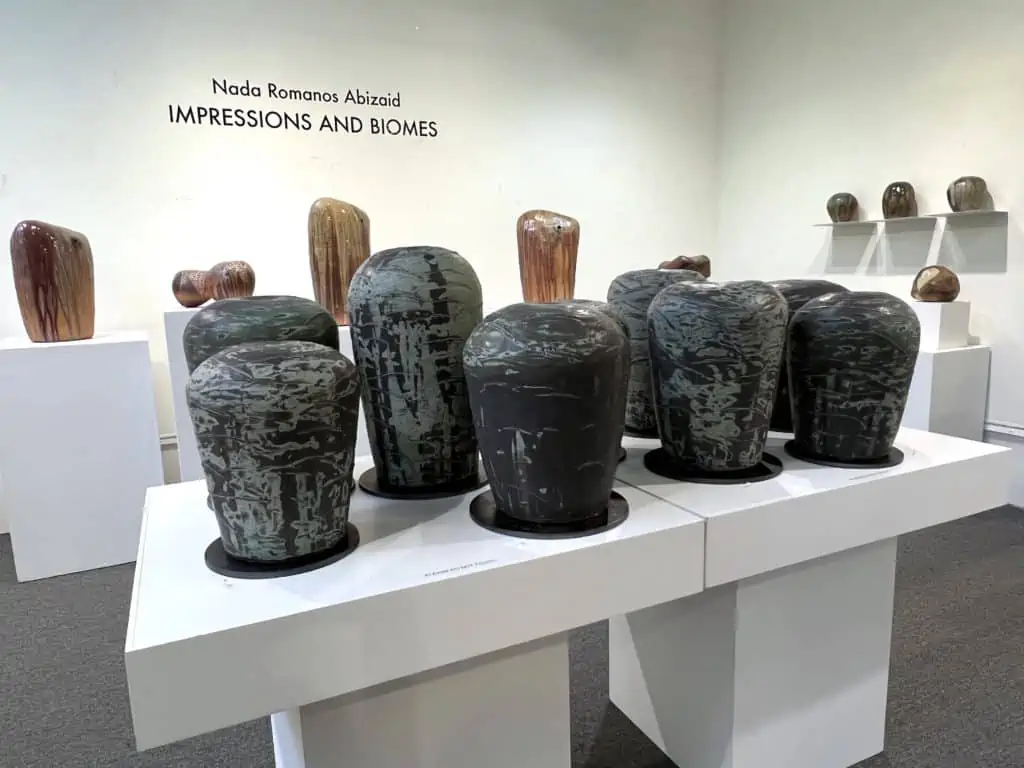 Ceramic artist Nada Romanos Abizaid invites viewers on a sensorial journey through sculptural forms in her solo exhibit IMPRESSIONS AND BIOMES, inspired by natural sites. Tactile and conceptual imprints are embodied in works depicting biomes and a playful dialogue among the forms. Hand-built with clay, glazed, and fired by various methods, these sculptures evoke the integral rapport between Earth's living landscapes and the atmospheric conditions that shape them.
Special Exhibit — The Art of Transformation: Ceramics and Bladesmithing from the Artist Veterans of the IMPart Program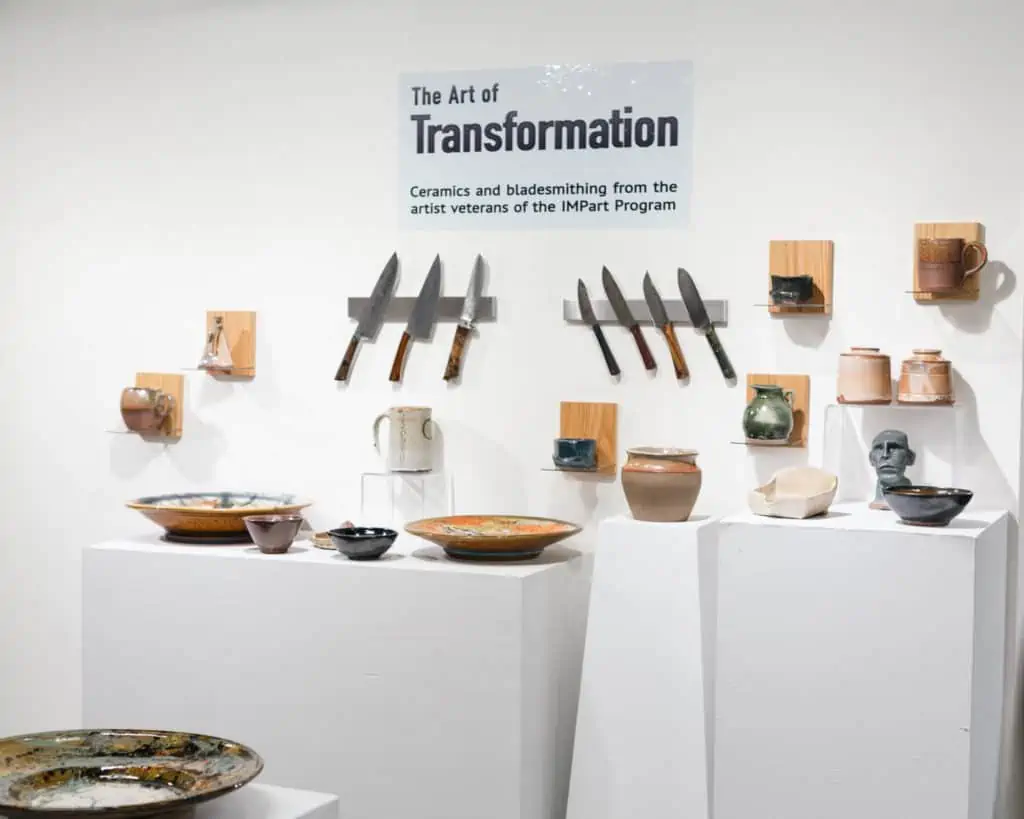 The Art of Transformation, this year's IMPart exhibition, features an array of ceramics and knives handcrafted by military veterans in our IMPart Program. IMPart connects recently Injured Military Personnel with visual arts experiences created for personal enrichment, relaxed social engagement, the improvement and redevelopment of fine motor skills, and expressive catharsis. The Art of Transformation is on view through December 4.
The Art League Annual Holiday Ceramics Sale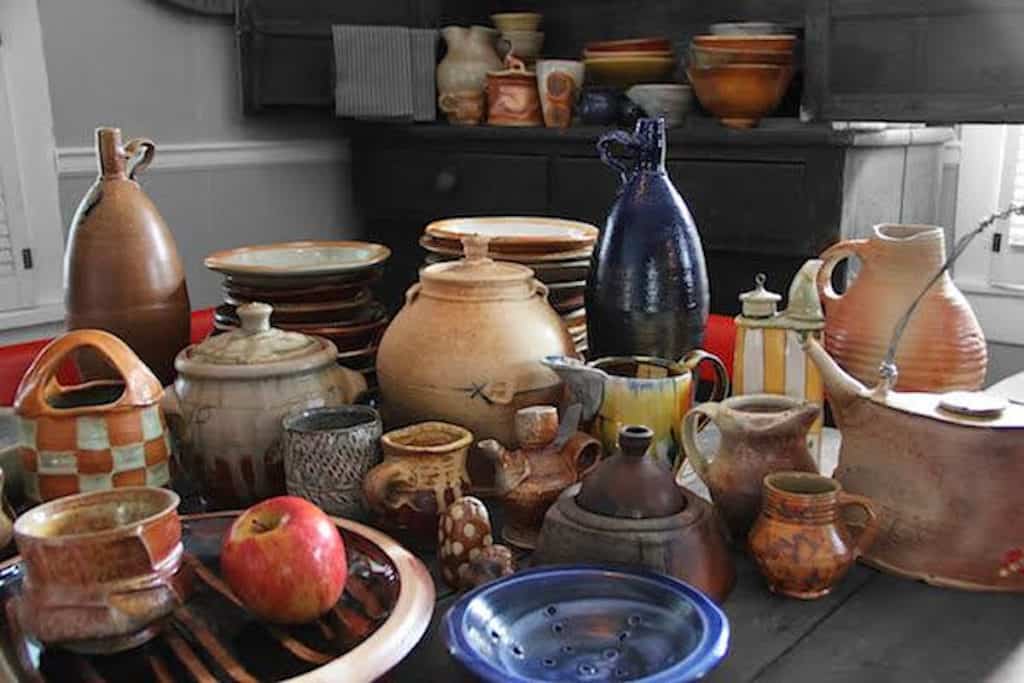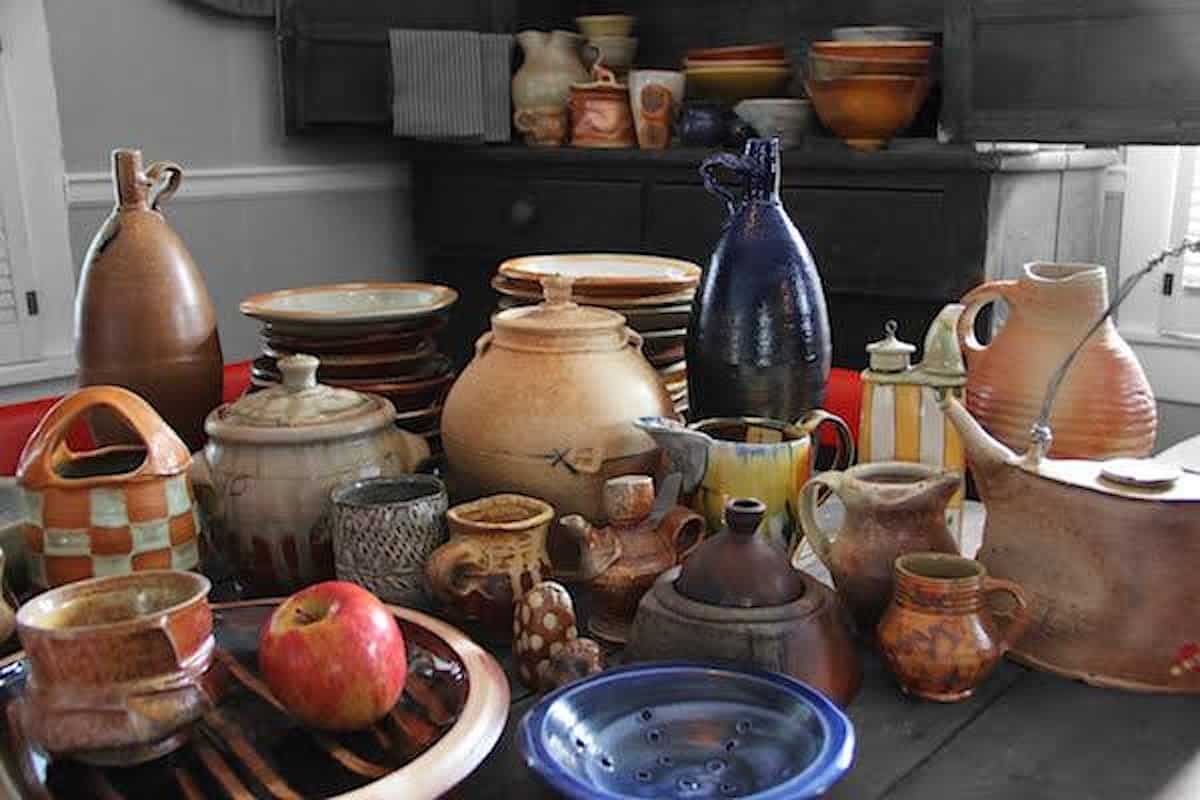 The Art League's popular Holiday Ceramics Sale features hundreds of one-of-a-kind ceramic pieces created by 25 students and associates of The Art League. These affordable, unique, and handmade creations are perfect for holiday gift giving. Admission is free! Sip complementary hot cocoa while you browse. Saturday, December 3 is the final day of the sale! It takes place from 11 am – 6 pm at our Madison Annex, Studios 3 and 4, 305 Madison Street, Alexandria, VA.
Enjoy the weekend!